Shevchenko Hai Ethno Park
About us
+38 (032) 271 21 04, +38 (099) 376 10 16, +38 (068) 525 91 85
Lviv, str. Chernecha gora, 1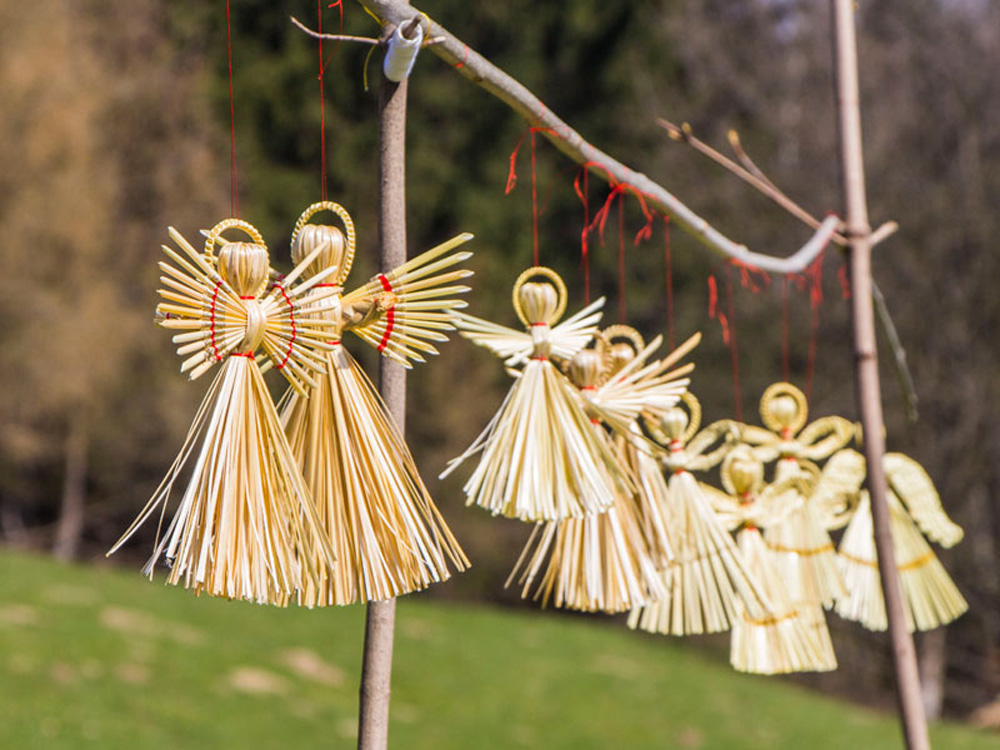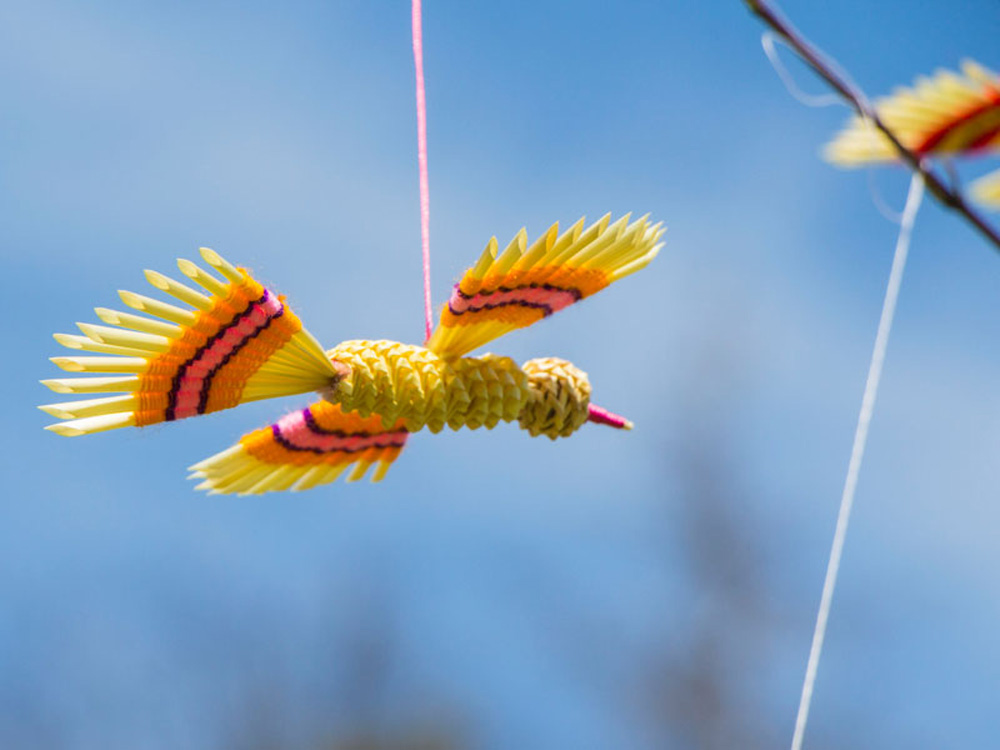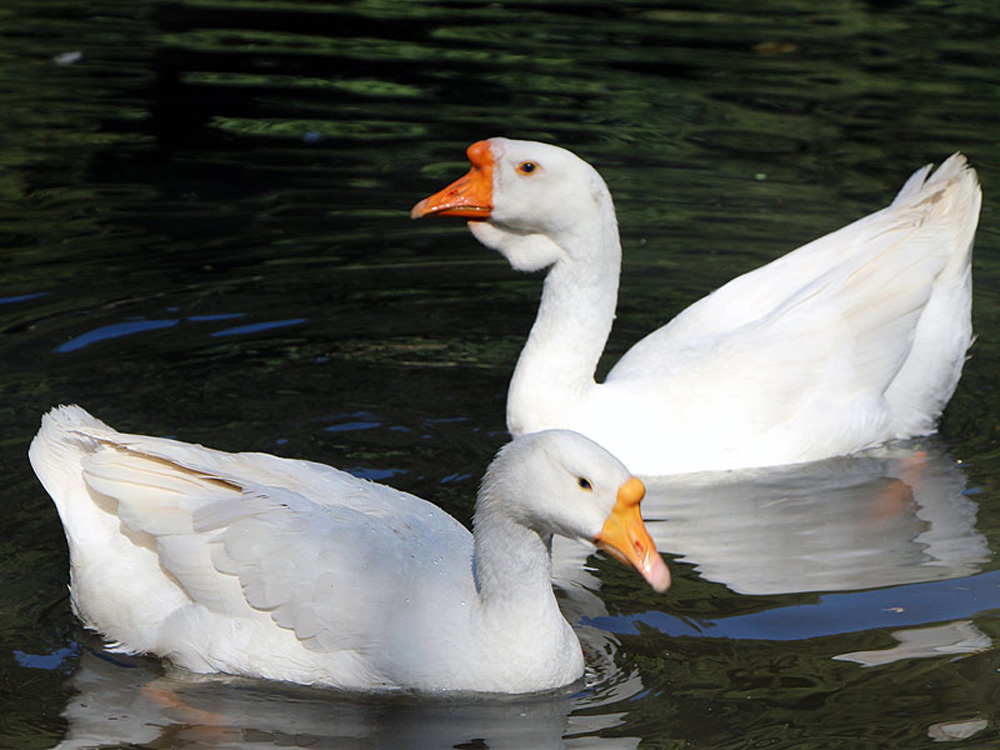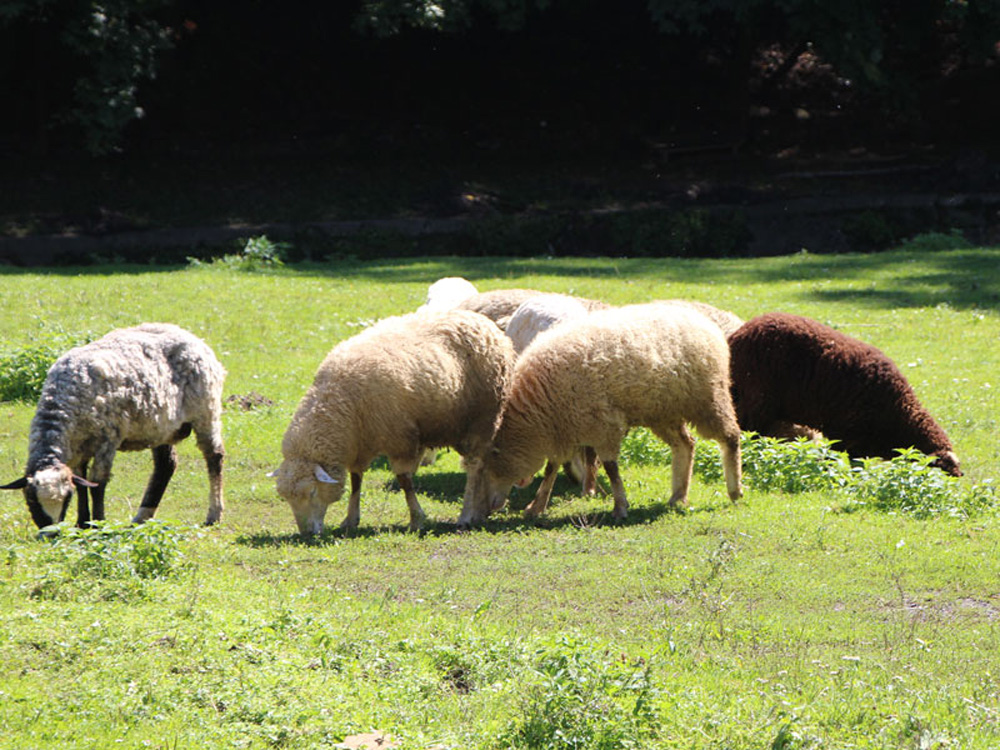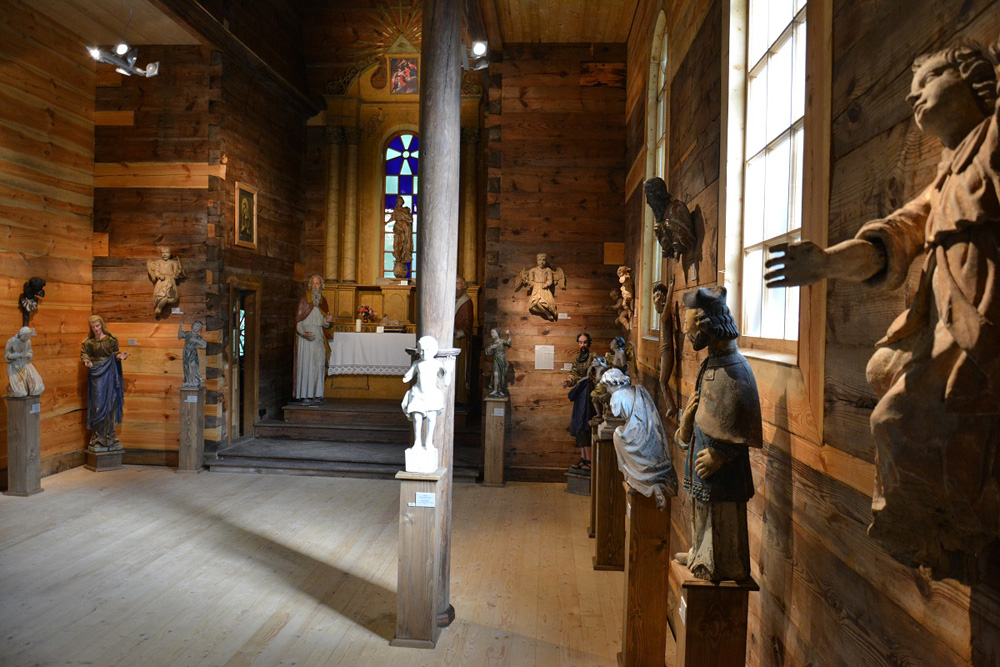 Museum of Folk Architecture and Rural Life «Shevchenko Hai» – Ethno-park in Lviv
Park «Shevchenko Hai» in Lviv is an open air museum. It is located near the park «High Castle», where You may also walk.

This green corner of Lviv is located near the city center. You can walk and relax by the territory of the museum, observe its exhibition. Hilarion Sventsitsky started the work on creation of the museum in 30th years of XX century. Now it is called skansen – open-air ethnographic complex.


Here You can see about 120 monuments of folk architecture of the western regions of Ukraine. The whole area of «Shevchenko Hai» is divided into six small villages, where are exhibits collected from western regions: Boykivshchyna, Transcarpathia, Lemkivschyna, Lviv region, Bukovina, Pokuttya, Huzulschyna, Polissia, Volyn… Mini-villages have the same names.

Here You can see the house, built in 1749. Water mill, wind mill, sawmill, smithy and dairy will help You to imagine the rural life in these regions… By the way, there is the largest number of ancient temples among all skansens of the World.


The museum usually hosts various workshops: of the game on authentic instruments, of weaving, of soap making, of butter making, of bread baking in the oven…


Also for the citizens and visitors of Lviv it is the place of celebration of various festivals: hayivky at Easter, Christmas carols and Nativity plays at Christmas, various folk fairs and many other events.


On our site You can find the 3D tour of the Museum «Shevchenko Hai», look at the poster of the events that take place there and find its location on the map.
111
Excursion
Low Price

20 UAH

High Price

50 UAH

Price

50 UAH